BREWS
Keeping with the Bike and Brew ideals of community and culture, we proudly strive for partnerships with locally owned and operated businesses to serve quality and flavorful bites and brews. Our experienced and passionate baristas create delicious espresso beverages with our Italian Elektra Espresso machine. Fratello Coffee Roasters provide locally roasted beans along with an assortment of teas. When its too late in the day for caffeine we also keep a rotating selection of Local Breweries such as; 88 Brewing, Annex Brewing, Born Brewing, Jasper Brewing, Uncommon Cider, as well as a non-alcoholic option from our friends at One for the Road and many others. To complement our café beverages, we serve a delicious assortment of muffins and cookies, freshly baked by Cookies from Cookie Occasion and a selection of bagels from Bagelinos. If you're looking for a little more nourishment, we also serve a selection of sandwiches from Peppino Gourmet Foods.
Check out our MENU here
---
Coffee
We chose to serve Fratello at Bike and Brew, because it's roasted right here in Calgary! Ethically sourced direct trade beans from the world's best coffee growing regions. With a wide variety of beans, Fratello Coffee Roasters offer a delicious, flavourful, all around quality and enjoyable coffee. If you start with high quality ingredients in the hands of passionate professionals, magic is bound to happen.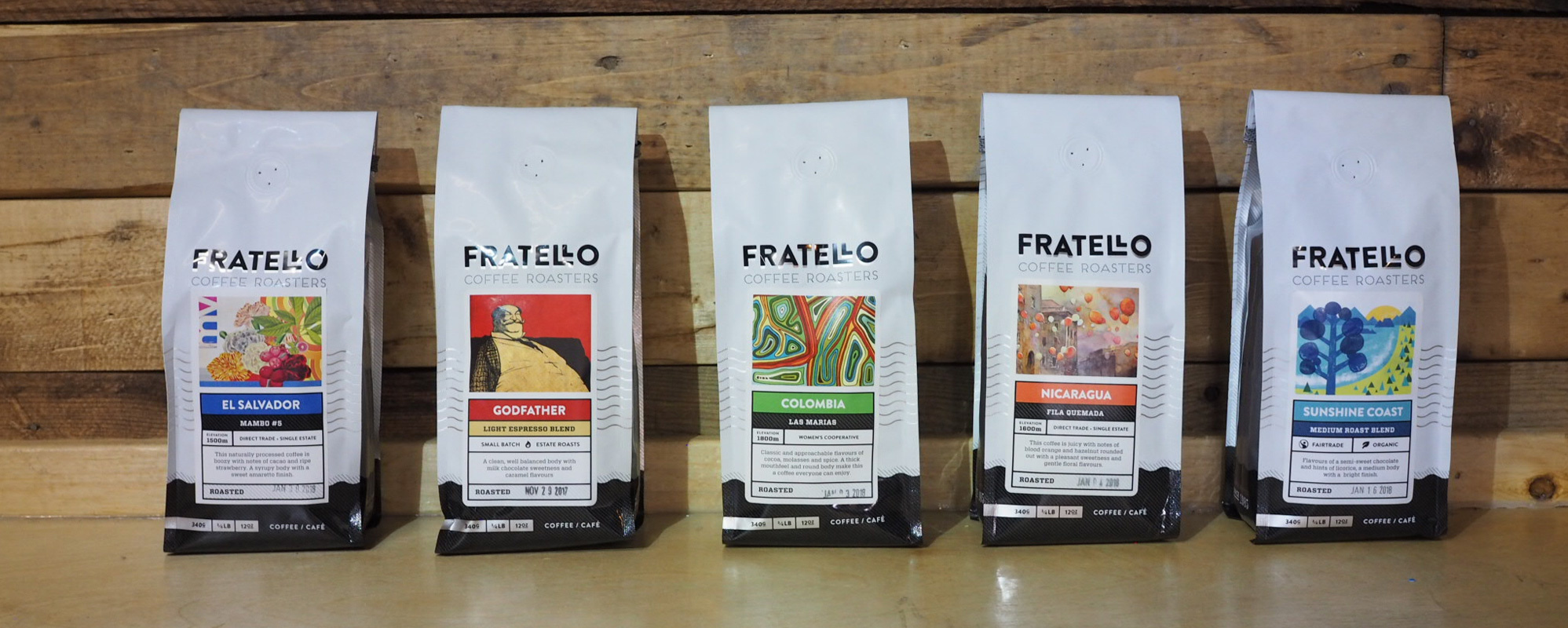 ---
Beer
Locals ONLY, Proudly serving Locally Brewed Beer, cider and Soda. Come by and see our rotating line up.
Try our collaboration with Born Brewing; The Easy Rider Pilsner! If pilsners aren't your thang then we have lots of other styles from 88 Brewing, Born, Annex Ales, OT Brewing, Jasper Brewing, Uncommon Cider, and a non alcoholic option from One for the Road.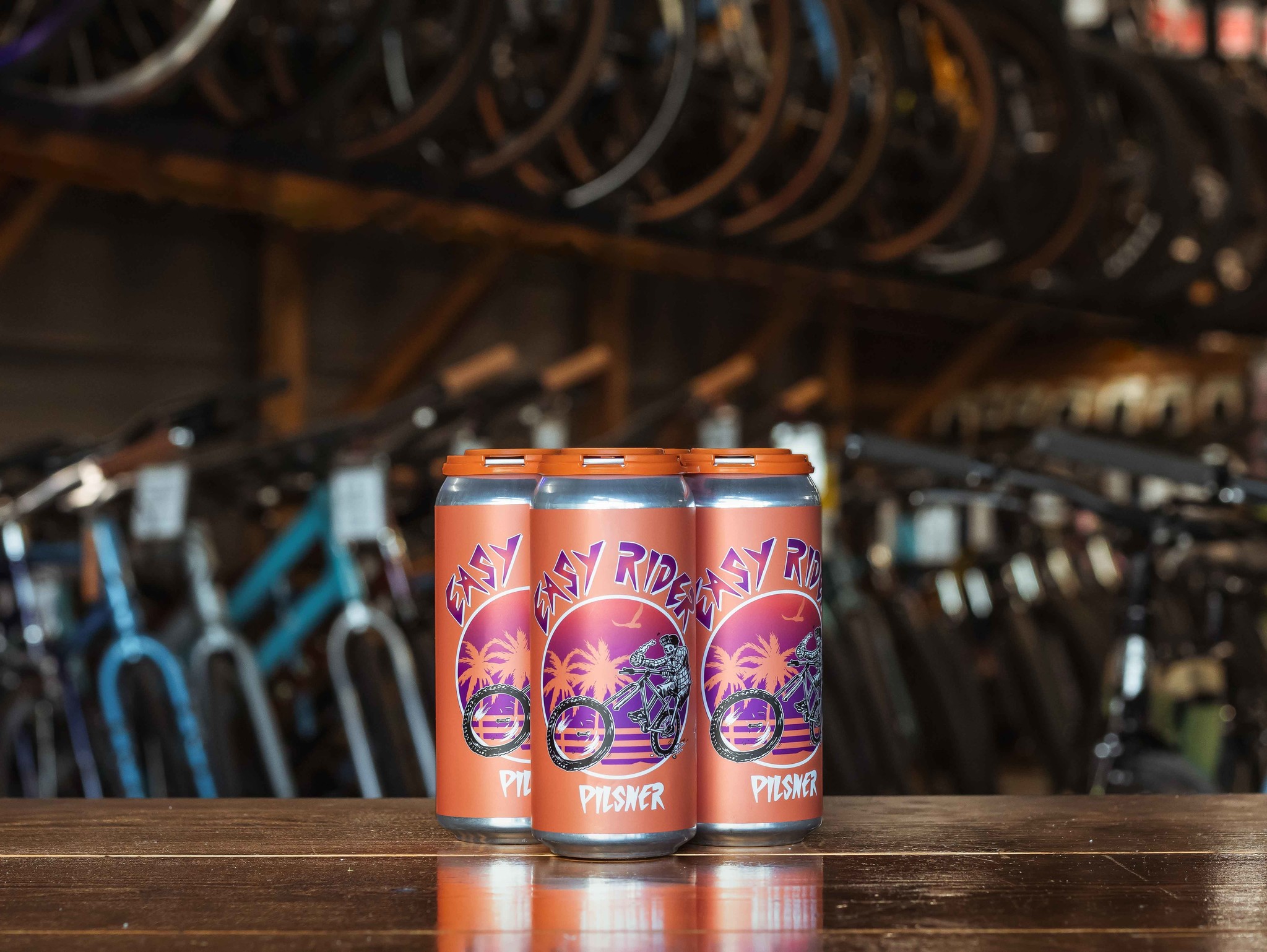 ---
Bites



Cookie Occasion Gourmet Cookies Inc is a Calgary based, family owned and operated business. We have been filling the streets of Marda Loop with the mouth watering aroma of freshly baked gourmet cookies for nearly three decades. We are dedicated to bringing you the highest quality indulgent cookies made from the finest, freshest, natural ingredients, using some of Grandmother's secret cookie recipes.




Peppino's a family owned and operated Italian eatery, with over 80 years of combined culinary knowledge in the food industry. We have been providing our customers with solutions for catering, homemade meal options, and daily dine-in or take-out meals for the past 19 years. Whether you come down for a fresh Italian sandwich, or to stock up on our homemade sauces and pastas, you can always rest assured that our products are made fresh and with love from our kitchen to yours.




Bagelino's has been serving fresh bagels to the Calgary community since 1994. That's over two decades of hard work and happy customers. What's our recipe for success? Our artisan bagels are made from scratch, in house every morning, using 100% all natural ingredients – NO preservatives! Bagelino's has been recognized as Alberta's #1 bagel shop by Shalom Life, and holds the 10th highest rating in all of Canada.
Your cart — 0
You cart is currently empty